A purse is a woman's personal safety net. It holds all of her essentials: wallet, credit cards, and her lipstick. Finish off any punk rock look with these Rockabilly Bags.
One of the first fashion rules a girl learns is that her rockabilly bags needs to match the shoes. It's a classic rule, a good old one, but simple and boring mono-color bags are not your only option. In fact, crazy times call for crazy style. Wild colors, rebellious motives, unusual and original messages… Make way for a brand new & awesome punkabilly accessories collection! We're happy to introduce you to our fresh category of bags, settled on this page.
Women's rockabilly bags are considered to be a 'modern' invention and they are often stated as a symbol of female emancipation. But bags, purses, pouches etc. actually have a long history. There are some historical proofs that first "handbags" were actually worn by men in prehistory when they were hunting. Later bags were developed like a type of wallets. Bags have actually came a long way to get the status they have today. They were even forbidden for a while, in France in 16th century. In the end of 18th century it finally became a part of women's fashion.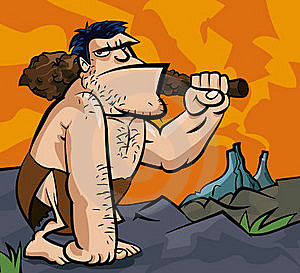 Maybe women don't always know the whole content of their rockabilly bags, but bags do take an important place in female fashion history and present. The most famous bags ever are "Hermes Kelly", named after famous actress, princess Grace Kelly, and "Chanel 2,55".
Now, enough about classics, and let's see what rockabilly style did for the bags. All the best symbols like skulls, roses, spiders, tattoo motives, dices and all the rest are now on different models of bags. Our website and Liquor Brand have prepared a variety of shapes and colors, from bigger bowling bags to the smallest cosmetic bags. They're all trendy, but retro. Simple, but original. And very, very practical.
Some of these pieces are actually true pieces of art. Pay special attention to our tattoo styled rockabilly pouches – they come in bright colors with very detailed artistic motives and some bad ass messages like "Live fast, die young". And we're also specially proud of our canvas totebags with horror artwork.
Of course, there is still a lot of pin up style and retro spirit in our collections and the bags can also confirm it. This elegance is an homage to the fashion values of classic rockabilly bags.
What retro and rockabilly style also bring you in this collection are animal prints – the famous rocking leopard and zebra motives, made for the wildest fashion games.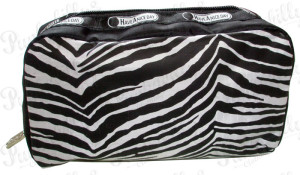 And that's just a part of Punkabilly Kingdom of rockabilly bags. Creative, original and high-quality models will probably quickly grow on you. It doesn't even matter do they match your shoes, as long as they are so awesome. Find the one that looks like you and don't be afraid to fall in love. Finally, as one lady said long time ago: "Without a bag I feel like I am naked!"